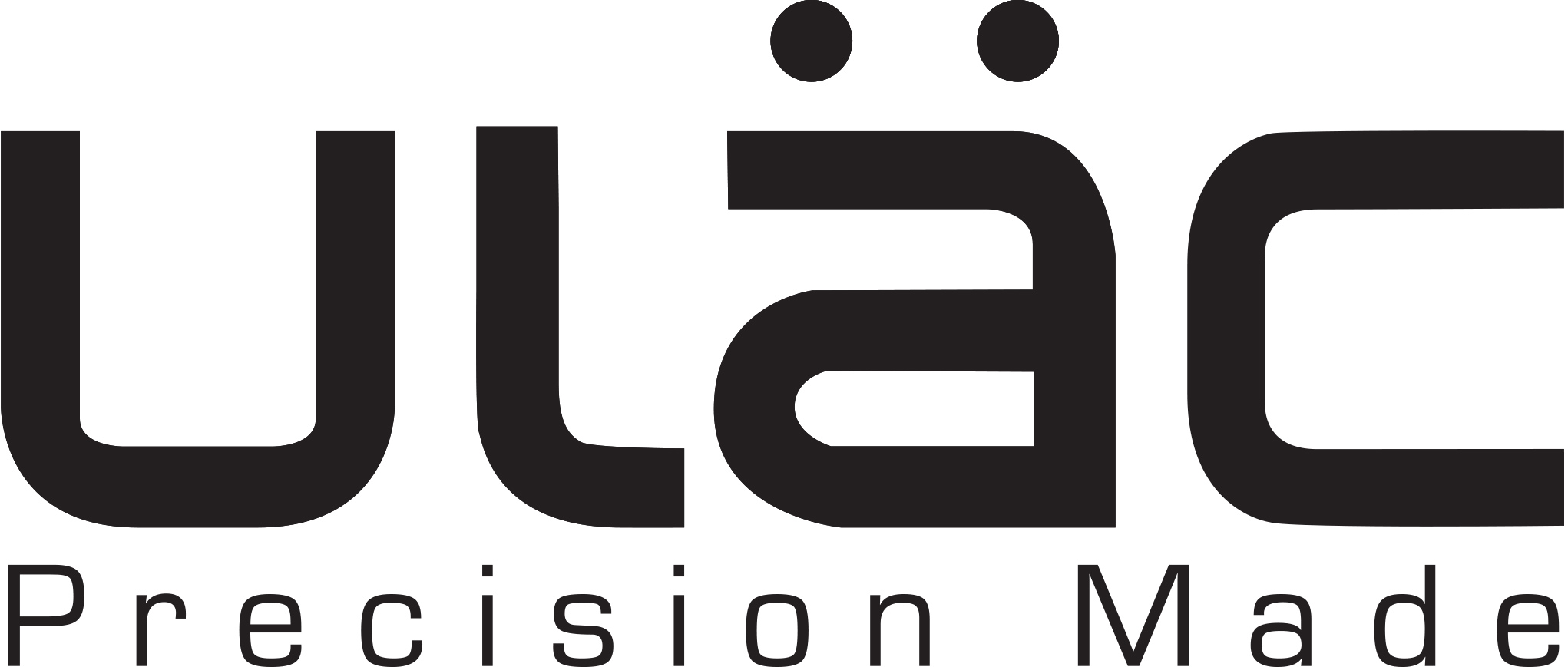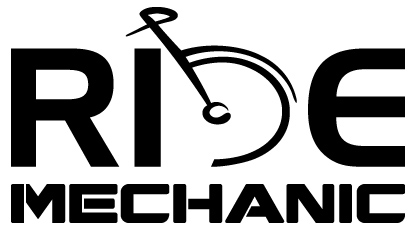 We distribute brands & products that have proven quality, performance and support. You can expect the same from us. 
 We enjoy all types of cycling. We're using our brands everyday, so we can advise you on the best products for your needs.
Orders received before 2pm are shipped on the same business day. We send product quickly and cost effectively. 
"PCI Sports have been supplying us with quality products since 2017. Their service and products have been outstanding and we look forward to continuing our relationship with PCI into the future."
"I have been very happy with the quality and range of products PCI Sports supply. Most importantly, I have found Ben and his staff to be extremely professional, knowledgeable and passionate about their brand and products."
"We are extremely happy with the quality of the products and the team at PCI are helpful, prompt with delivery and we are extremely happy with their service!"
"Ben and the Mitas team are awesome to deal with. They go above and beyond with service! The Mitas products are run by the best riders in the world for a reason!"
"Mitas has a great range of products, in most cases offering a comparable or better product for a cheaper price. Backed up by a team that is always willing to go the extra mile to get last minute orders here for the weekend!"
"We were fortunate enough to find a trustworthy importer that provided us excellent products with superior knowledge and services, which understood today's challenges in the cycling industry worldwide. Ben and his Team offered us sensible, cost effective solutions."